48 HOUR TICKET SPECIAL
Feb 15 to Feb 17, 9 a.m to 9 a.m. when you buy one ticket online, you get another for free!
GENERAL EVENT INFORMATION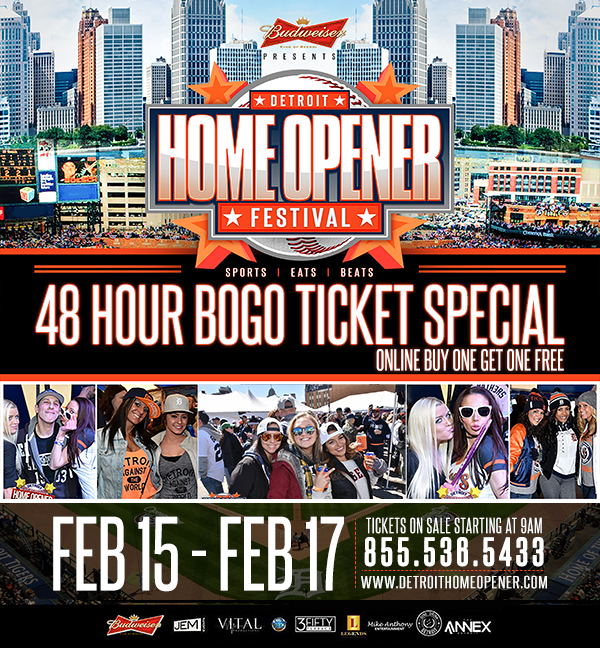 Detroit's BIGGEST Party

Giant Heated Tents

Indoor / Outdoor Party

DJs / Bands & Entertainment

Beer Tents, Full Bars

Local Detroit Food Vendors

Music, Games & Much More
THURSDAY, MARCH 29th, 2018 @ 9 a.m.
Enter for a chance to win VIP tickets!
WIN FREE TICKETS!
Share us on Facebook for a chance to win VIP tickets!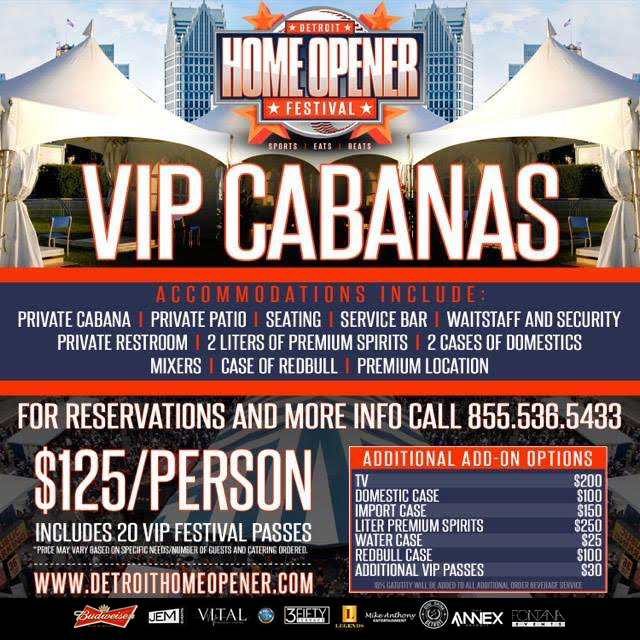 CUSTOMIZE YOUR EXPERIENCE
With Each VIP Cabana You get:
20 VIP Festival Passes

A Private Cabana

A Private Patio

Service Bar & Seating

Waitstaff & Security

Private Restroom

2 Liters of Premium Spirits & Mixers

2 Cases of Domestic

Case of Redbull
Would you like to test your professional eating skills for the title of Detroit Home Opener Festival Hot Dog Challenge Champ?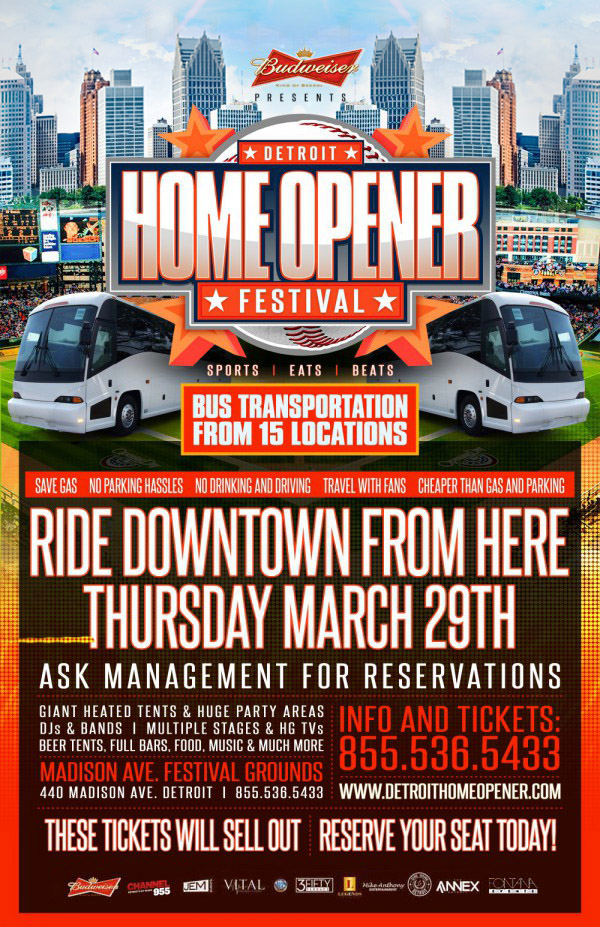 Don't want to pay for parking downtown on Opening Day or worry about driving home? We have the perfect answer for you. Detroit Home Opener Festival has many different locations all around Metro Detroit.
2018 Home Opener Sponsors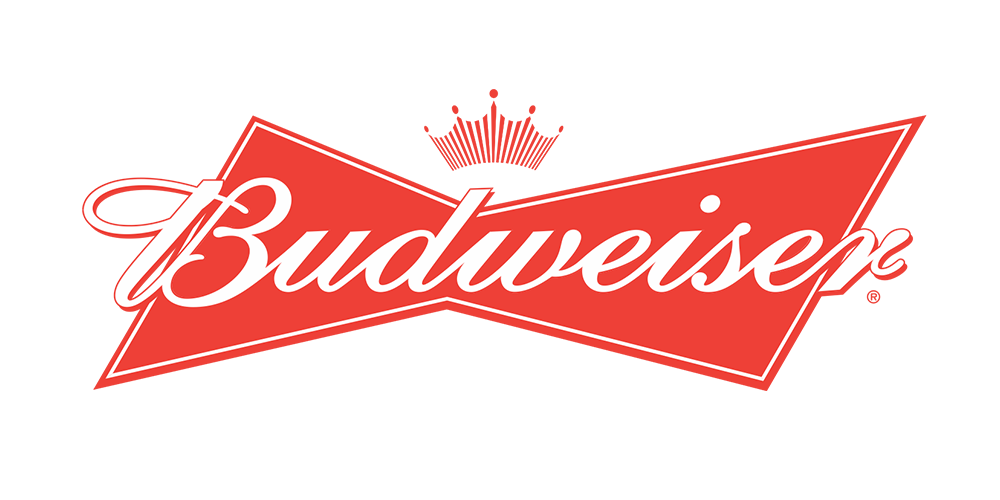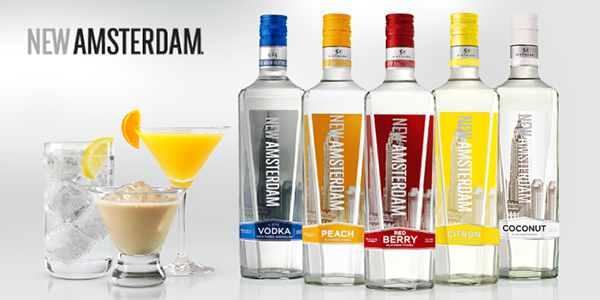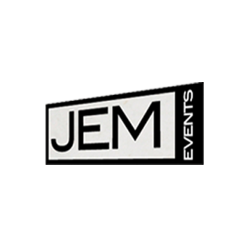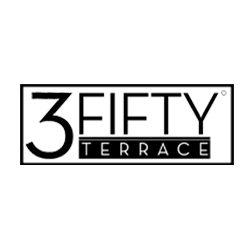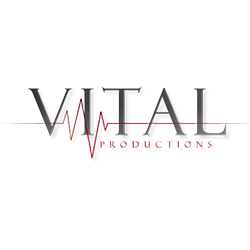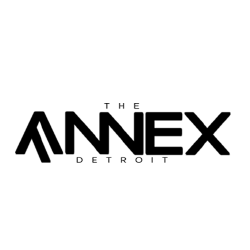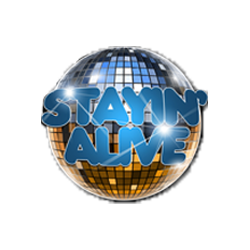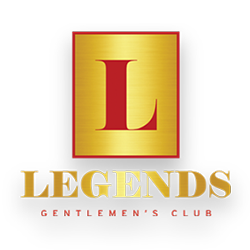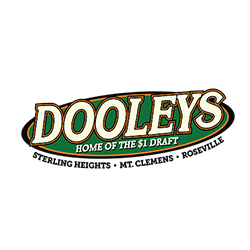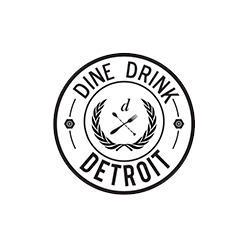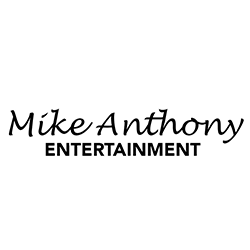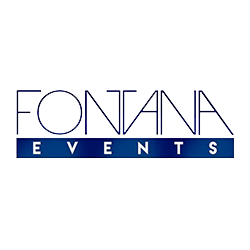 Interested in being a sponsor?
Want to know more?
Use the form below.